Saving and Credit Cards, that's a combination that you don't hear very often. Yet. this is exactly what happened when I got into the credit card game.
I'll be ignoring points earnings, and only focus on the Cashbacks in this post.
Here's how I saved over $1,600 net, in less than 6 months, by utilizing 4 credit cards.
Warning: Unless properly managed, Credit Cards could be very dangerous! Avoid credit card, if you have can't pay in full, on time and every time! YMMV!

---
My Credit Cards Lineup
At time of writing, I'm holding 5 credit cards.
Westpac Altitude Black Mastercard
For each Amex Card, I have at least 4 additional cards for family and close friends. Resulting in over 20 Amex Cards.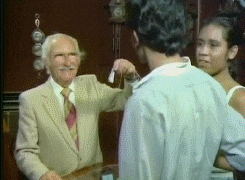 So where is the Savings?
A key feature for ALL Amex cards is American Express Offers. This means you spend X dollars, and get Y dollars back.
For example, a signature Amex Offer is Shop Small every November. At participating merchants, when you spend $20 or more, you get $10 back, up to 5 times! That's $10 x 5, $50 Cashbacks.
The best part is, Amex Offer is saved on each Amex Card. So the Cashbacks multiples by number of Amex Cards you have.
In my case, Shop Small, this single offer saved me $10 x 5 times x 20 Cards = $1,000.
Not to mention, Amex Offers updates almost weekly!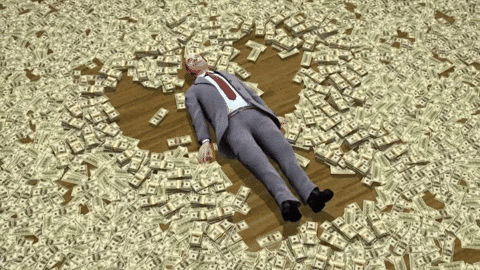 But you MUST spend to save!
This is where it gets most people. The Answer is Yes and NO!
During Shop Small, one of my close friends said. 'Let's get the fancy lunch today, time to enjoy the Amex Benefits!'. To which I replied: 'Thanks, but NO thanks. I'm happy with the usual'.
I am a very conservative spender, and a religious saver. I don't get tempted by those offers. I'm eating $9 work lunch everyday. With this offer, I'm still eating $9 lunch. My spending is NOT stimulated by those offers at all.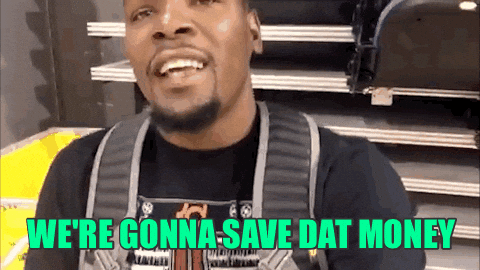 So how do you save then?
When such offers come, I always use them to pay, or prepay for the stuff I would have to spend anyway.
Those essentials includes: Opal Card Top-ups, Phone Charges, Discounted Gift Cards for Groceries, etc. It could easily save 10~50%, instantly.
In case of Shop Small, spending $20 and get $10 back, I'm getting 50% discount for groceries, transport and mobile recharges.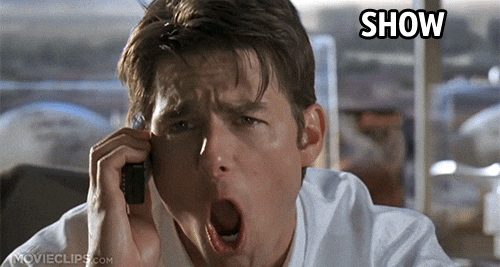 To better illustrate, I've created an Excel to help me track savings for each Card.
---
The most Savings comes from … The Explorer!
The top-savings card, also my favorite card, is The Explorer. By optimizing and channeling almost all my spending onto this card, it helped my family save a total of $845 in only 6 months!
This means a $845 – $395 annual fee = $450 net Cash Savings, and we haven't even used the $400 Travel Credit yet!
The most savings come from Vogue Fashion Night, Shop Small and Shop Online Cashback Offers.
---
American Express Platinum Edge Card
The Supermarket Card comes in the second place. By channeling my groceries spending to the Amex Edge Card and utilizing the Amex
Offers, we've saved $705 in Cashbacks. Again, in only 6 months!

This means a $705- $195 annual fee = $510 net Cash Savings, and we haven't even used the $200 Travel Credit yet either!

---
American Express David Jones Card
The David Jones Amex was my first credit card. It can be used to earn Qantas Miles, and it has a reasonably good earn rate with grocery shopping. However since I mainly accumulate Asia Miles, this card had been lying in the drawer since me getting the Edge Card. Using similar offers, this card saved me $485 in 6 months.
This means a $485 – $99 annual fee = $386 net savings!
---
American Express Westpac Altitude Black Card
I caught this card bundle during September promotion. Westpac Altitude Black Mastercard AND Amex Westpac Altitude Black Card AND 120k Qantas Points, ALL for $0 annual fee for the first year! That was a steal!
Westpac did attempt to charge me a $250 +$50 annual fee for the Mastercard, however after showing them the secret hidden-from-google promotion link, they honored the deal and fully refunded me the $300 annual fee.
Using similar offers, this card saved me $325 in just 3 months.
And since I paid no annual fee, that's $325 net Cash Savings!
---
All in all, the 4 Amex cards saved me $2,360 since July 2018, and I paid $689 in annual fees, $0 in interest, resulting in a $1,671 net cash saving. Thank you Amex!
---
To be clear, I was very careful to only purchase the essentials I would have to purchase anyway, regardless with cash, debit or credit cards. And I always pay the full balance, on time, every time.
In my opinion, savings is THE most important financial goal, especially for young adults like myself. While we can work our ass off to increase income by 5% annually or save as much as possible to get only 3% annually, It is also very important to optimize your spending.
Spending Optimization is not about NOT buying the things you would buy. It's about buying the things you would buy, strategically, with the best method, using the best discount, getting the most CashBacks, and maximizing points earns.
When executed correctly, it could easily save 10~50%, instantly.
---
That's not it! During the same period, I've also scored over 500,000 Membership Rewards, and 175,000 Qantas Points.
I managed to use 60,000 MR to redeem flights for free for my parents during peak time, saving over $3,000! I'll cover that in the next post.
What do you think? Do you like my savings? Leave your comments below to let me know!