Yeah yeah yeah, I get you. We love free money!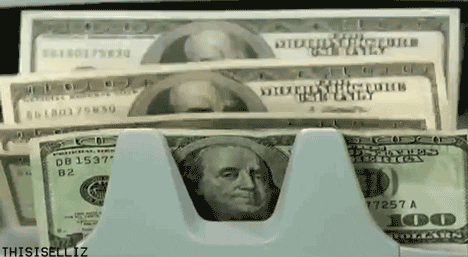 There's no free lunch, so you should really work for the money you make! However, once in a while, it doesn't hurt, to utilise some promotional offers to get some fast cash.
In the 'Free Money' section, I'll be writing about the promotions that I personally recommend.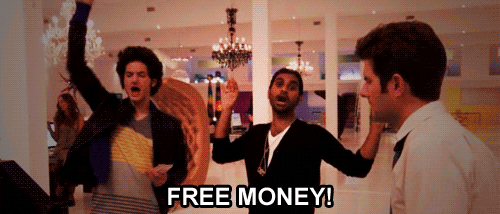 I'll also write down, what's the 'Free Money', and how to get it, step by step.
If you find those promotion useful, please consider using my referral. It really helps a lot!
---
Disclaimer: I'll try my best to keep this section as up-to-date as possible, but you should ALWAYS do your own research whether you are eligible for the promotion! Standard Disclaimer and YMMV!